Enquiries
Following an enquiry the Practice Manager will respond to the client within 48 hours and will make an appointment for an initial assessment at the earliest mutually convenient time. The assessment may take up to 90 minutes,
After the assessment, the client is allocated to the most appropriate counsellor given their experience, area of expertise and skills and availability. Depending on demand, there may be a waiting list for a suitable counsellor.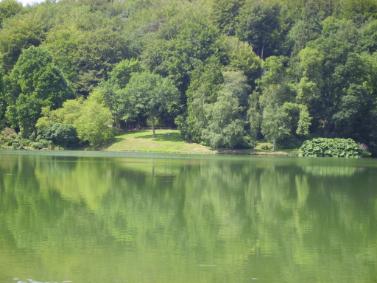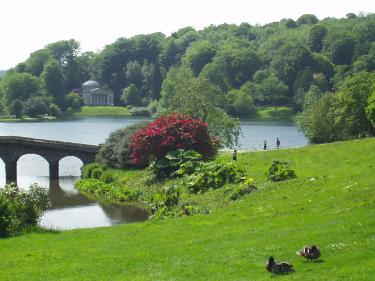 Is there a cost?
There is no fixed charge made for Counselling but an agreed sessional contribution is asked for.
The current donation is £35 per session for one to one counselling, this figure can be reduced in exceptional circumstances. However no one is refused counselling for lack of money.
Tax Payers will be invited to Gift Aid their contributions.
We also welcome ongoing financial support from friends and former clients.