The Lightship,
Salisbury Christian Counselling Service
Sharing your concerns with a caring person can help to get life's ups and downs into perspective.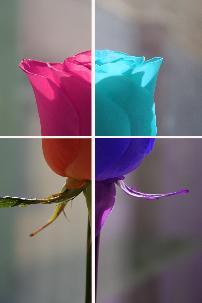 Following Government advise we can now offer face to face consultations, however, w
here appropriate we are able to offer counselling via telephone calls or on-line Zoom counselling.
The Lightship provides professional counselling for people who are passing through difficult stages in their lives, when they feel unable to resolve problems by themselves.
The Lightship is an interdenominational Christian charity, which exists to offer accessible, professional counselling, we work with individuals and couples.
c/o Rediscover Life Church, Dews Road, Salisbury, Wiltshire, SP2 7SN |
07340 499884