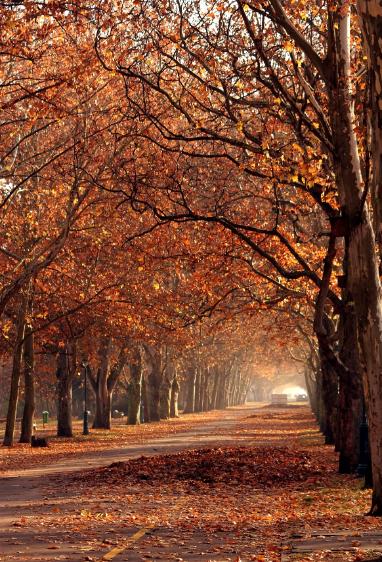 About Lightship
All our counsellors are practising Christians from churches in and around Salisbury who will not impose their faith on anyone who comes to them.
Our counsellors are volunteers trained or in training to diploma or degree level in counselling. They are accredited counsellors or are working towards their accreditation and receive regular supervision for their work.
Confidentiality
Our service is totally confidential, all our staff have signed a confidentiality agreement.